Get your Paralegal Documents software titles burned onto a CD and mailed to you as a backup.
Select this 'Software Mailed on CD' option for the titles you are ordering now to have a physical copy of your digital downloads.
You also may select this option to have a CD shipped to you containing all past software titles ever ordered through your account.
COST: $5.95 total. The CD itself is $1, and the shipping cost is $4.95.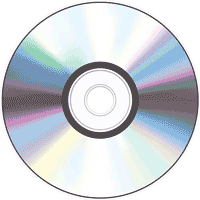 Software Mailed on CD
Product Code: CD-MAIL
Availability: In Stock